Welcome to
Antique Advertising
This is the place for antique advertising collectors, dealers and hobbyists to find actual prices and articles about antique advertising.
With decades of experience, we recognized the need for a free and always available on-line vintage advertising price guide.
Collectors of all levels are welcome to learn about the hobby, bid in our On-Line Auctions and our Pop-up Stores. You can also like us on our Facebook page for items of the day, blog updates, sales and more.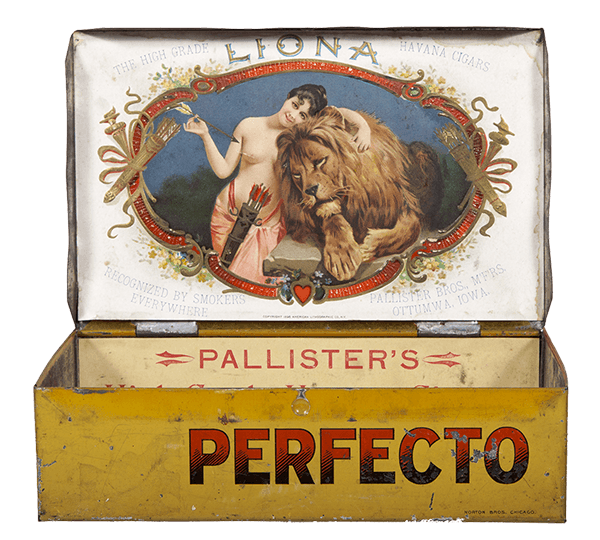 Use our free Price Guide to search through our comprehensive database of over 10,000 antiques.
Antique Advertising
Live Auctions
Our timed auctions consist of a fun group of great small items for all advertising collector interests and budgets.
We run 2-3 on-line auctions a year and you can find on our auction site.
For more info on our auctions please visit our User Guide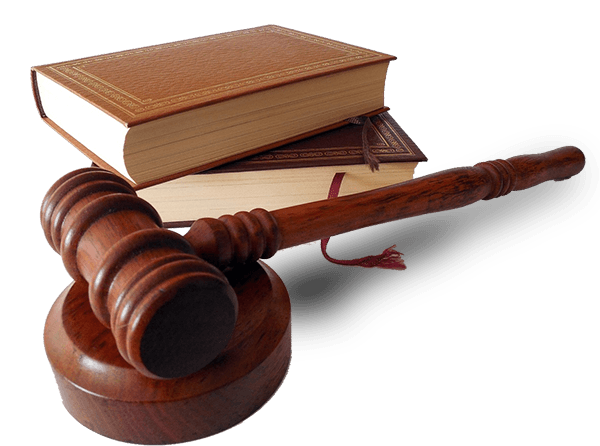 Antique Advertising
Consignment Services
We would welcome the opportunity to work with you on the marketing of your items and to add you to our large and ever growing list of satisfied repeat sellers.
Our services are also available for the auctioning and marketing of entire collections as well as for estate planning and settlement purposes.