You Can Count On Us
Consignment Services
We would welcome the opportunity to work with you on the marketing of your items and to add you to our large and ever-growing list of satisfied repeat sellers.
Our services are also available for the auctioning and marketing of entire collections as well as for estate planning and settlement purposes.
Email
:
[email protected]
Phone
: 315-662-7625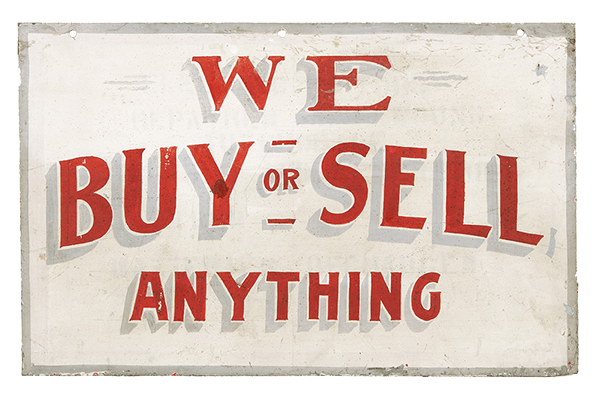 With our emphasis on understanding the ever-evolving marketplace, we know that every collection and piece is unique and requires it's own solution. With a wide range of connections we will maximize the value of your consignments by assuring that each piece gets to the sale or auction where it will perform best. We work as your teammate on each consignment and in many cases have negotiated rates far below what you would be charged at numerous auction houses, sales and antique shops allowing you to leverage our expertise while avoiding complicated negotiations or cut-throat rates.
Our commission rates are extremely attractive and although we are very aggressive when it comes to the promotion and allocation of your consignments, you will find we are completely low key and no pressure when it comes to discussing potential collection solutions. You can count on us to give you a straight answer and an honest opinion regarding your potential consignments. Past consignors have learned they can rely on us to under promise and over deliver. We don't make exaggerated estimates or blue sky promises to lure you. We let our reputation for fair dealing, regular steady repeat consignors, our satisfied past consignors and their referrals do this job for us. All inquiries and dealings are held in the strictest of confidence. Please call or write before sending any items!